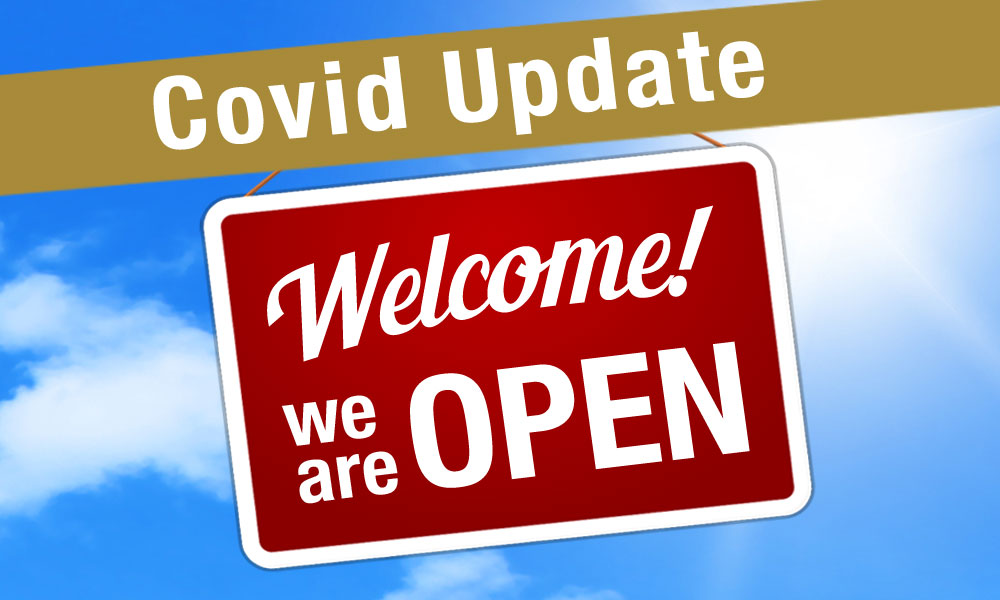 Save time and git'er done! At Ron's we're dedicated to safety, efficiency, and the absolute highest quality work. Through the Covid crisis we were designated an essential business. Ron's remained open with stringent precautions in place to assure the safety of our customers, staff and vendors. We expanded our cleaning and sanitation procedures, and at the same time, we tried to minimize the need for face to face contact. Part of that effort was updating our website with an on-line "quick start" data entry system.
This gives our customers a very easy way to get a repair estimate started without having to make an in-person stop at Ron's. It's been great through the Covid crisis, and now it turns out a lot of our customers prefer the on-line "quick start" system. Of course some customers still choose to come in and talk with us personally, but a lot of people are telling us they like the ability to kick start their repair by entering their own data at a time convenient to their schedule.
The "quick start" form is fast and easy, and it really does minimize the time spent in-person at our facility. These days to get a repair estimate started, you can call us, come in, or simply click here for our on-line "quick start" system.
By the way we're still following many of our state's Covid-19 safety suggestions. Here are just a few of the safety measures we continue to follow:
Continual disinfecting of waiting and reception areas
Glass partitioned waiting rooms
Disinfect vehicle keys at drop-off and delivery
Disinfect vehicles at drop-off and delivery
Suggested face coverings for those who have not been vaccinated