Does your car insurance cover the costs of rental vehicles in the event of an accident? Rental reimbursement coverage is optional, but can really save you when you need it. Consider the following when determining if rental car coverage is something you want on your policy.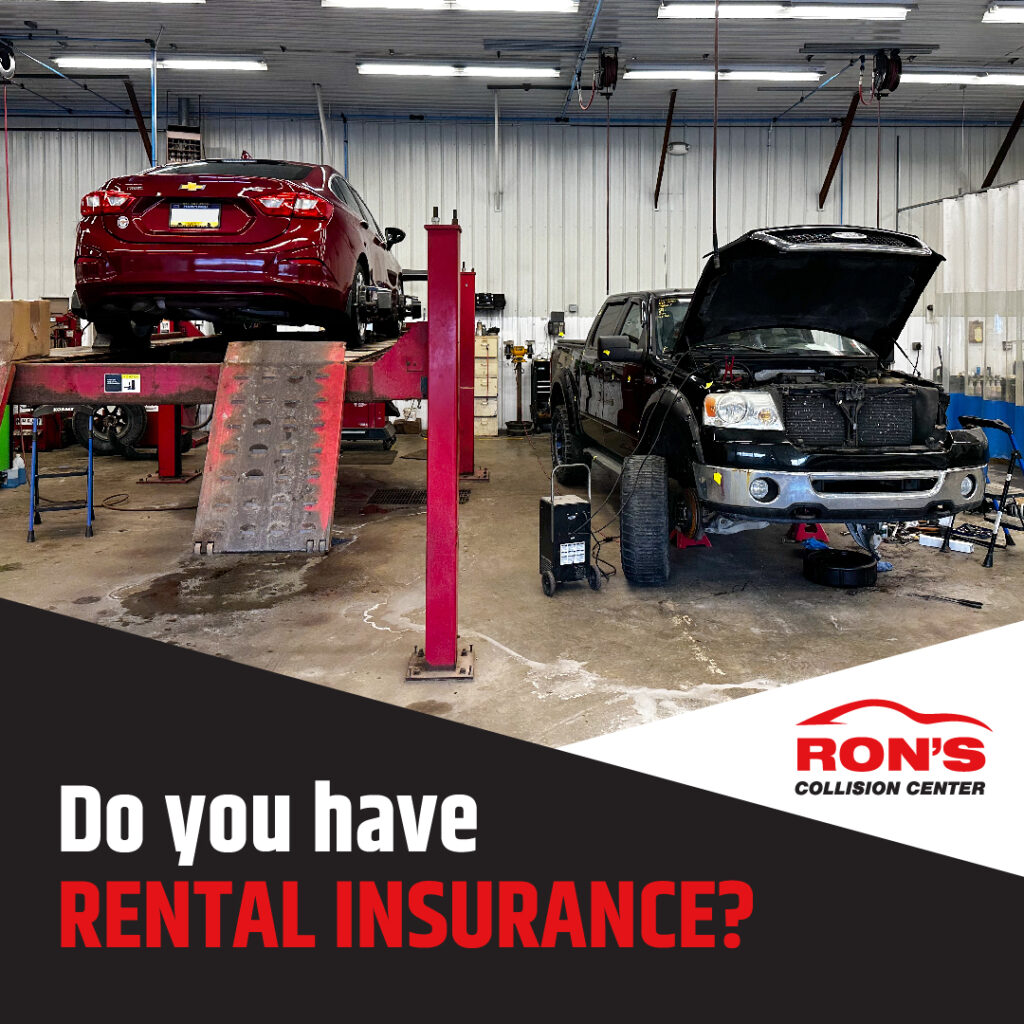 When you have rental reimbursement coverage, you should be aware that there are limitations to how much you can claim per day and per occurrence. For example, if you have a 25/750 limit, this means that you can receive up to $25 a day, but no more than $750 per claim. These limits can vary depending on the insurance company, and there are usually different options for you to choose from. It is essential to understand the limits before selecting a policy that works best for you.
To use rental reimbursement coverage, your vehicle must be undergoing repairs for a covered loss. You cannot use this coverage for regular maintenance or mechanical failures. Just like your regular car insurance, you can only use this policy when you have a valid claim on your vehicle.
One of the advantages of rental reimbursement coverage is that you can use it immediately after reporting a claim. If you do not have rental coverage, and you are not the at-fault driver in an accident, you would typically have to wait for the at-fault driver's insurance company to process the claim and agree to pay for a rental car. With rental reimbursement coverage, you can avoid the delay and receive a rental car without waiting for the at-fault driver's insurance company.
It is important to note that the cost of rental reimbursement coverage for an entire YEAR is often less expensive than renting a car out-of-pocket for just ONE DAY. This means that if you frequently rent cars, rental reimbursement coverage may be a cost-effective option for you. If you are interested in adding rental reimbursement coverage to your insurance policy, contact your insurance agent to learn more about the available options.