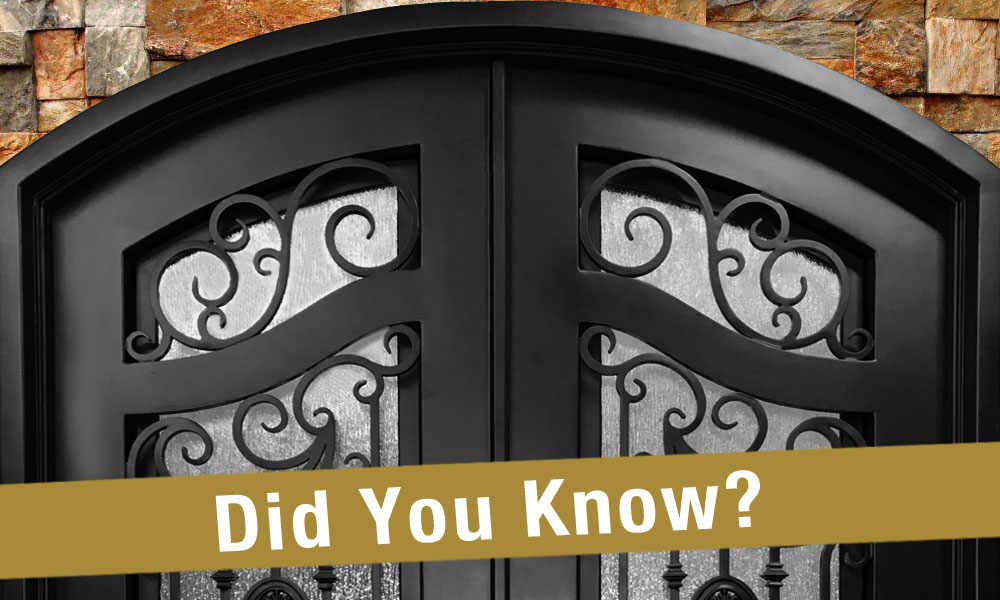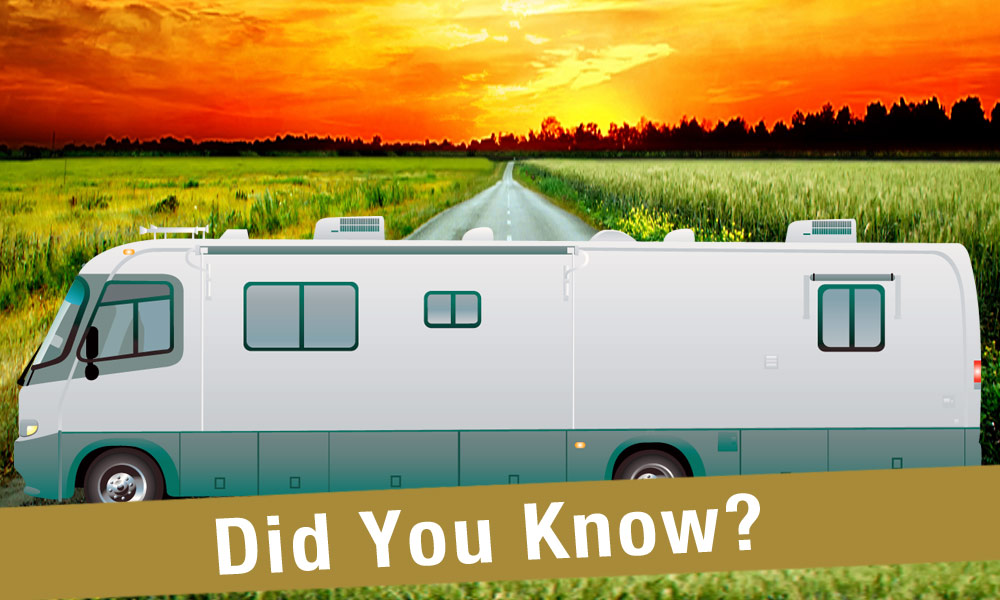 Boats, metal doors, vintage autos, trailers, campers, if you need a special repair of paint job, Ron's just might be able to help. Sure, Ron's is known for collision repair, mechanical service and towing. And it's true that most of our work is with cars, SUVs and light trucks, but with our specialized equipment and mechanical know-how, we just may be able to help with some other projects on your "to-do" list.
We've painted exterior doors for homeowners; we've serviced boats, and done body work on lots of RVs, campers and trailers. We've even made repairs and handled painting on some classic restorations. At Ron's we've helped folks with all kinds of different projects.
If you have something that needs special repair or paint work, give us a call. We'll be glad to listen to your needs and offer assistance any way we can.